;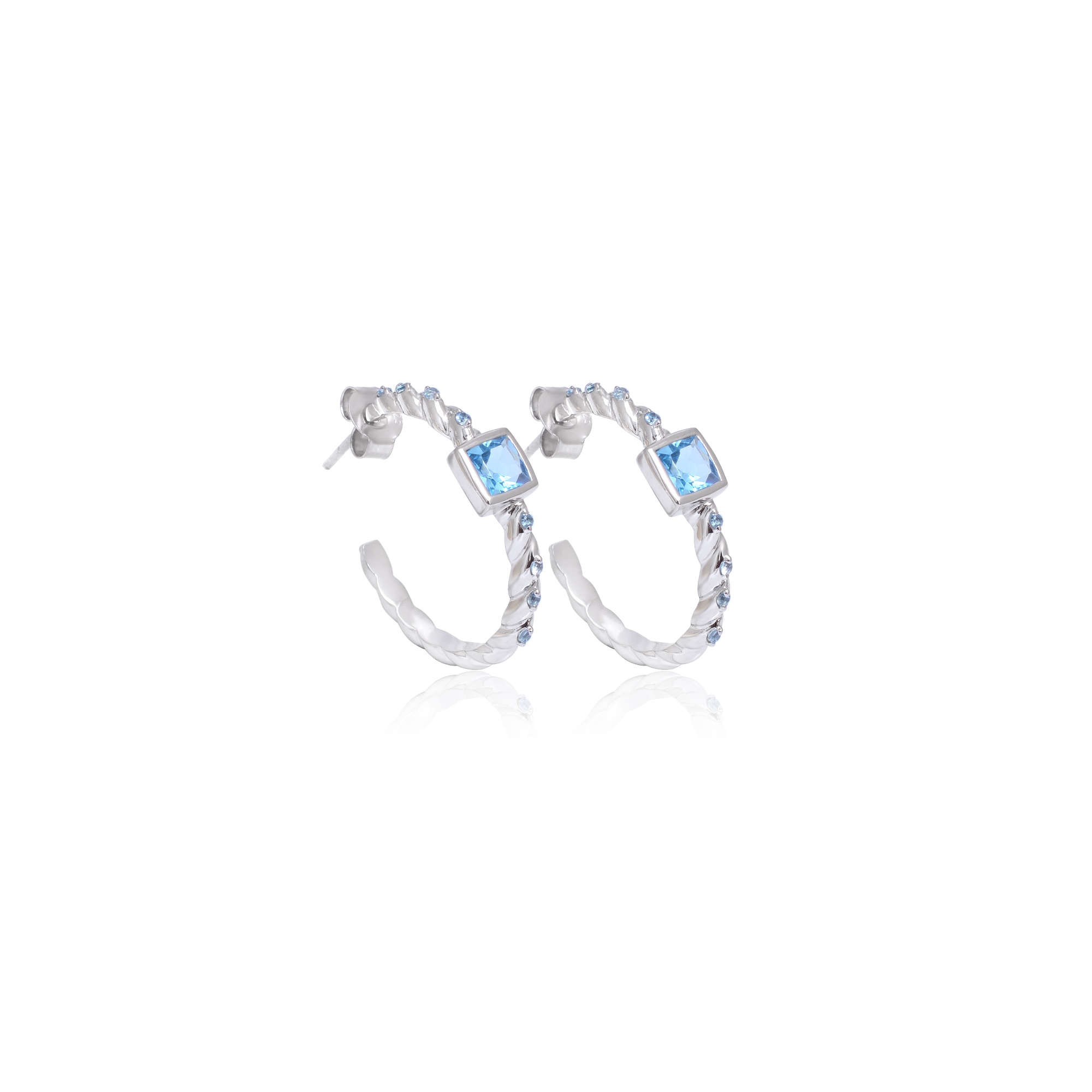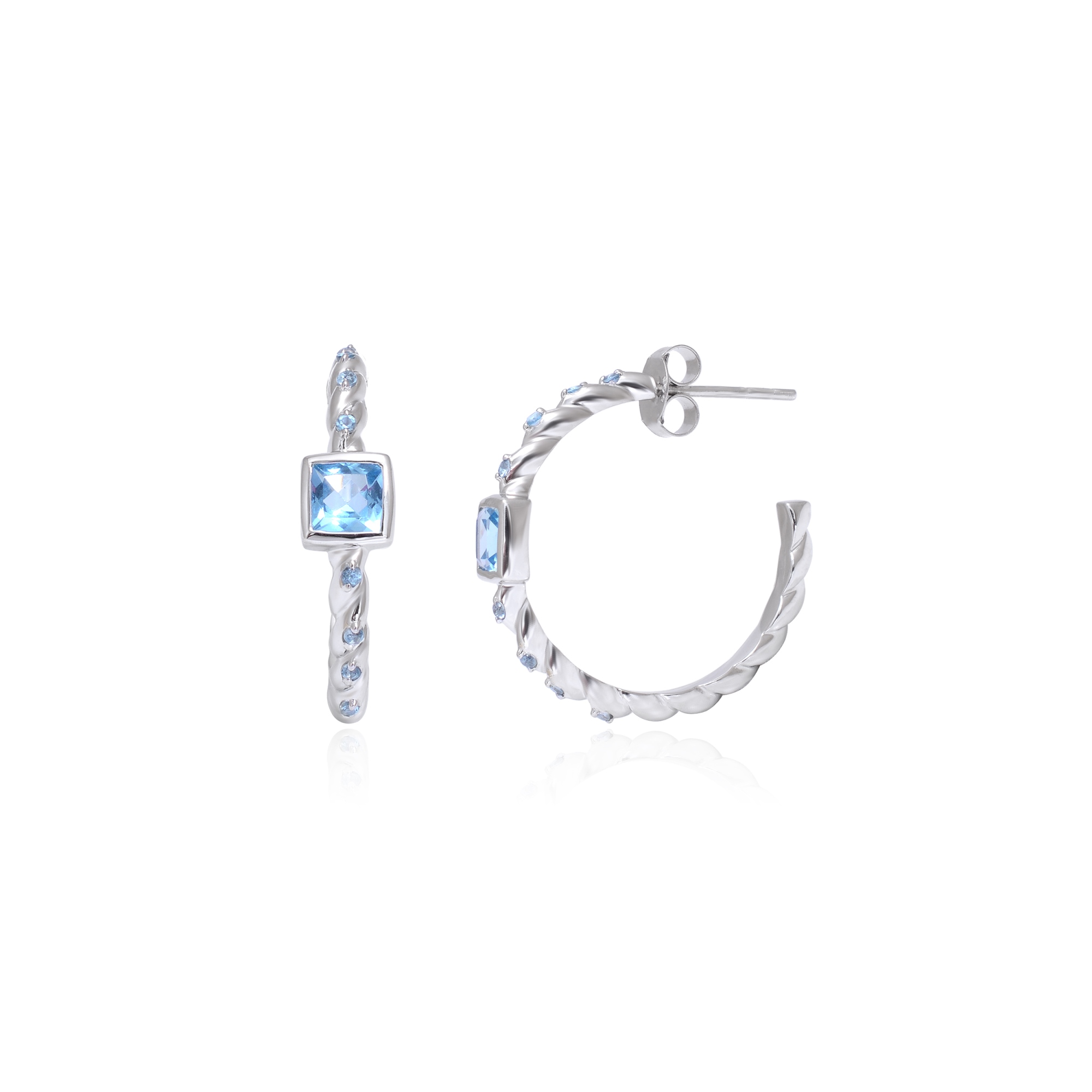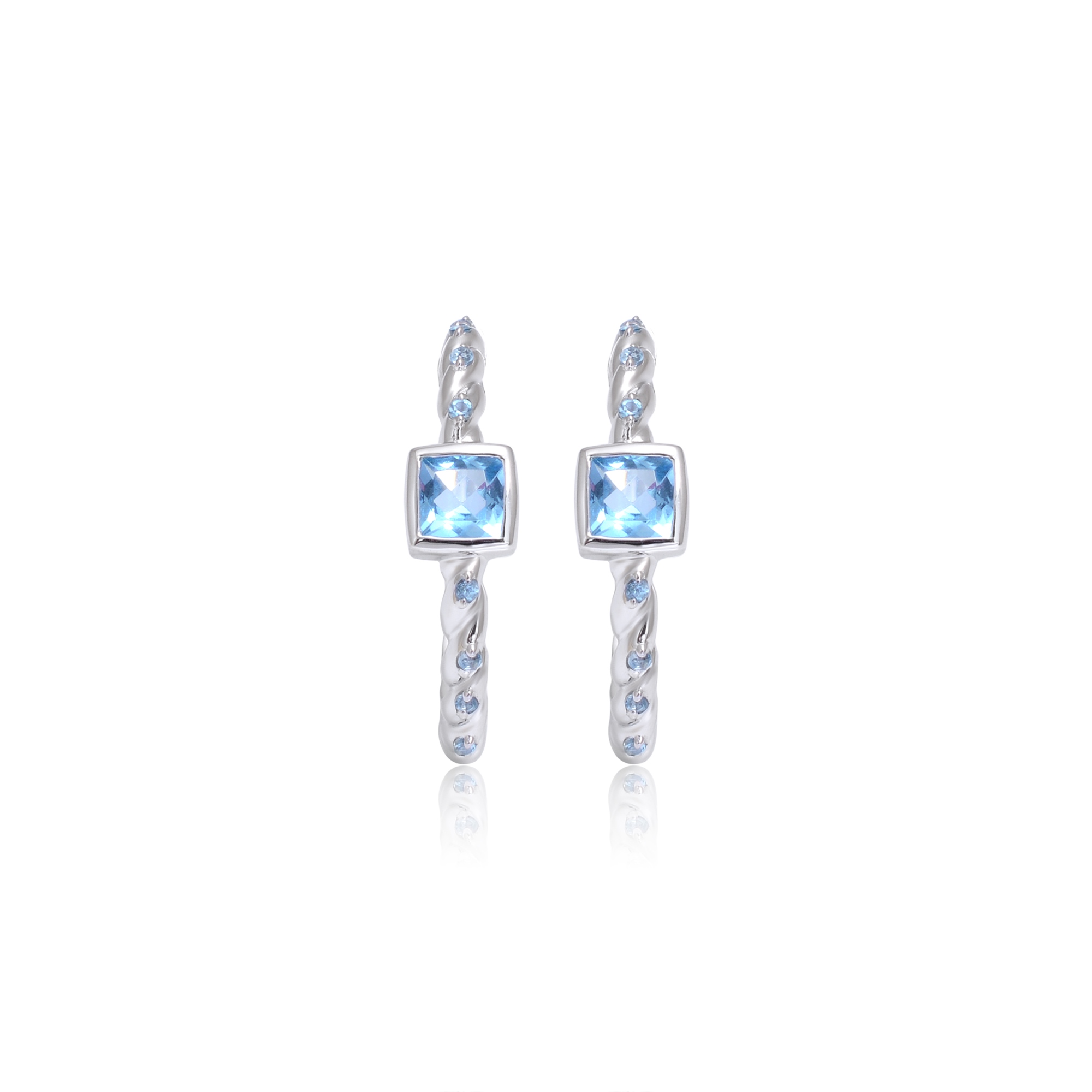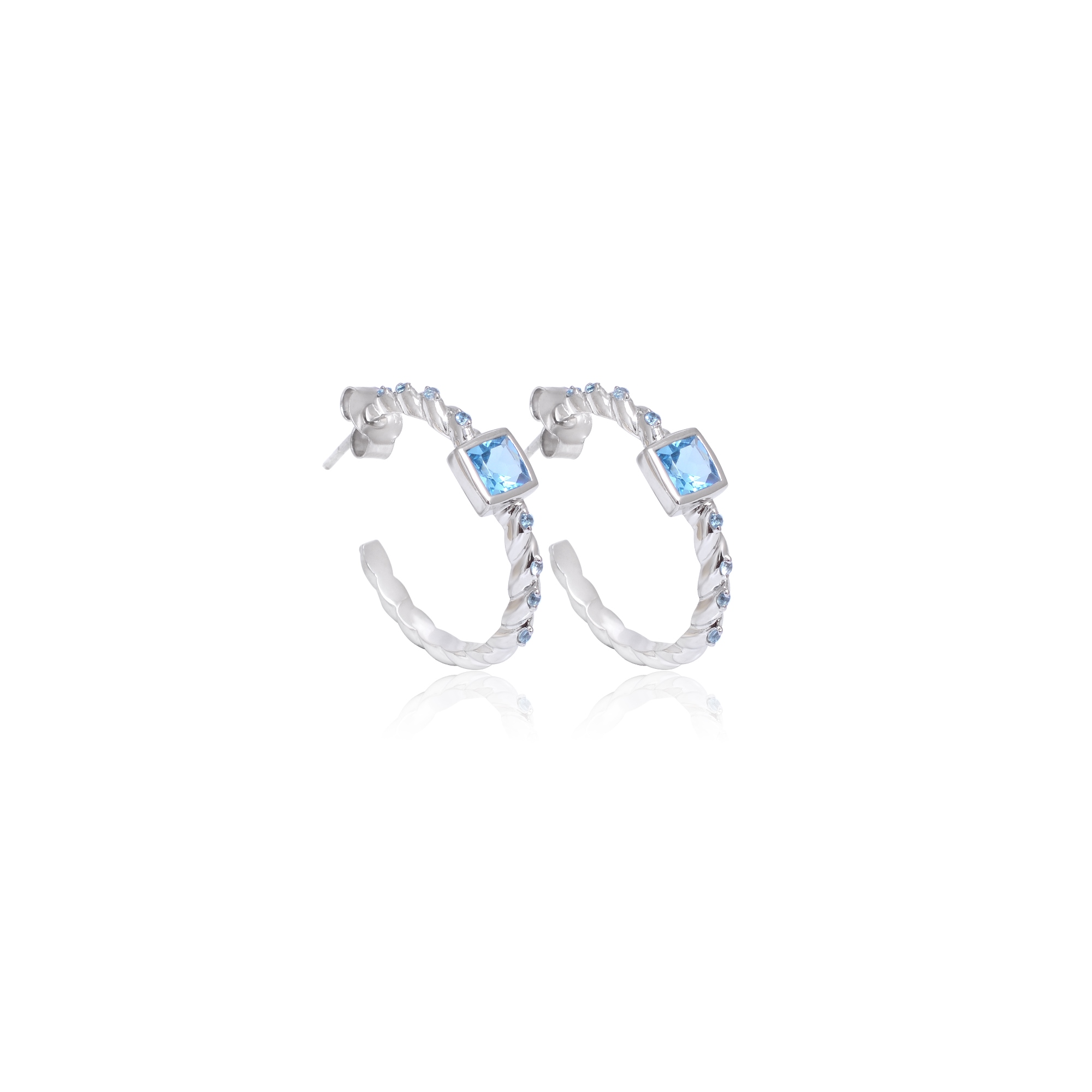 Classic Collection - African Amethyst J-Hoop Earrings in 925 Sterling Silver.
Style No:ER-49772
African Amethyst in Square Shape Facted Cut.
Studded with African Amethyst Earrings in Prong Setting.
Crafted in 925 Sterling Silver.
J-hoop Styled Earrgins with Push Back.
Classic J-Hoop Earrings and Easy to wear.
Enquire Now
Make an Enquiry
Fillup the form below, we will get back to you shortly!