About Us
Millennium Jewellery Pvt Ltd. Is a family owned business established in 1999. We have a 100% in-house manufacturing at a 20,000 square feet facility in the gem & jewellery special economic zone, Jaipur. We work with designers, wholesalers and retailers by producing jewellery for them in right quality and at a right price. The jewellery should relate to its brand, so we focus on the details of th...
Production Process
Intricate and beautiful process of creating every design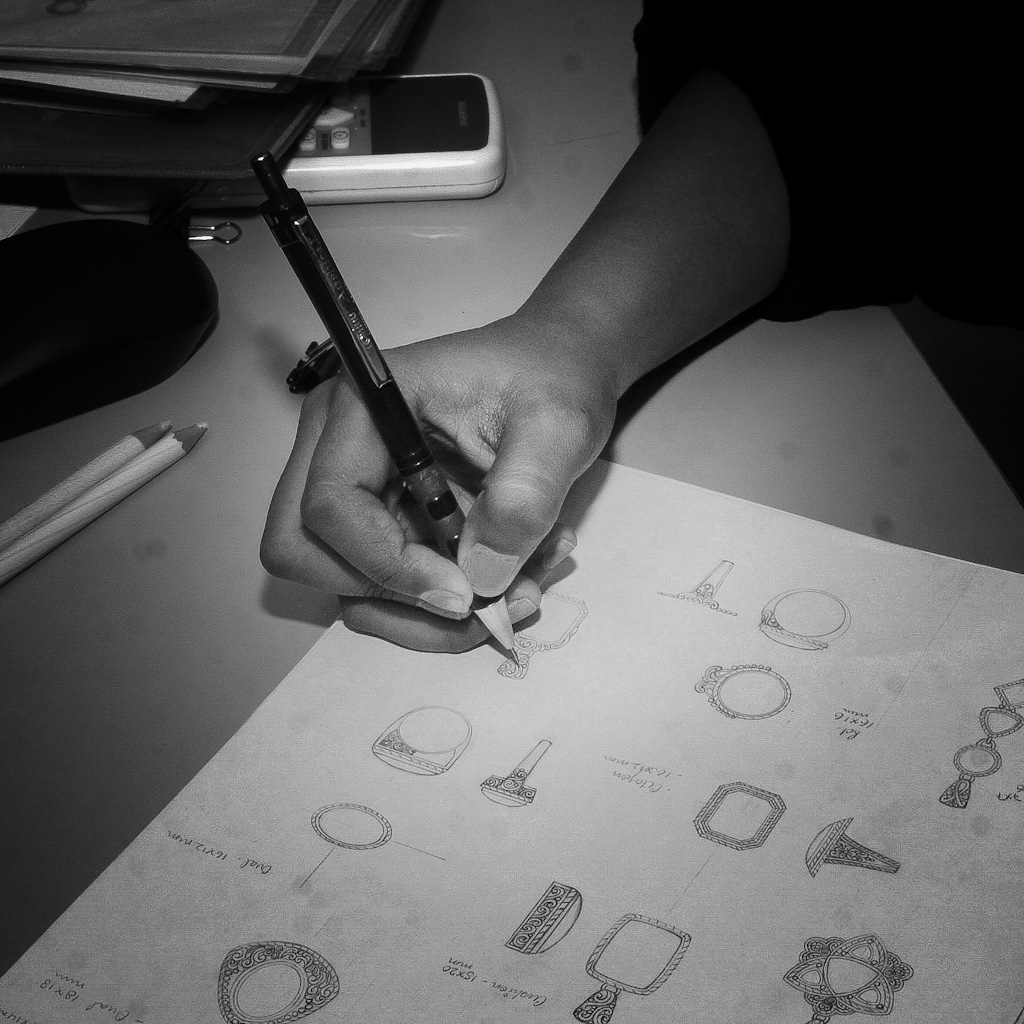 Designing
Designing
Sketch artists create a 2d pencil drawing of the design that illustates the design idea, which is then further developed as a 3d CAD on computer. Each step is detailed with understanding of customer requirement.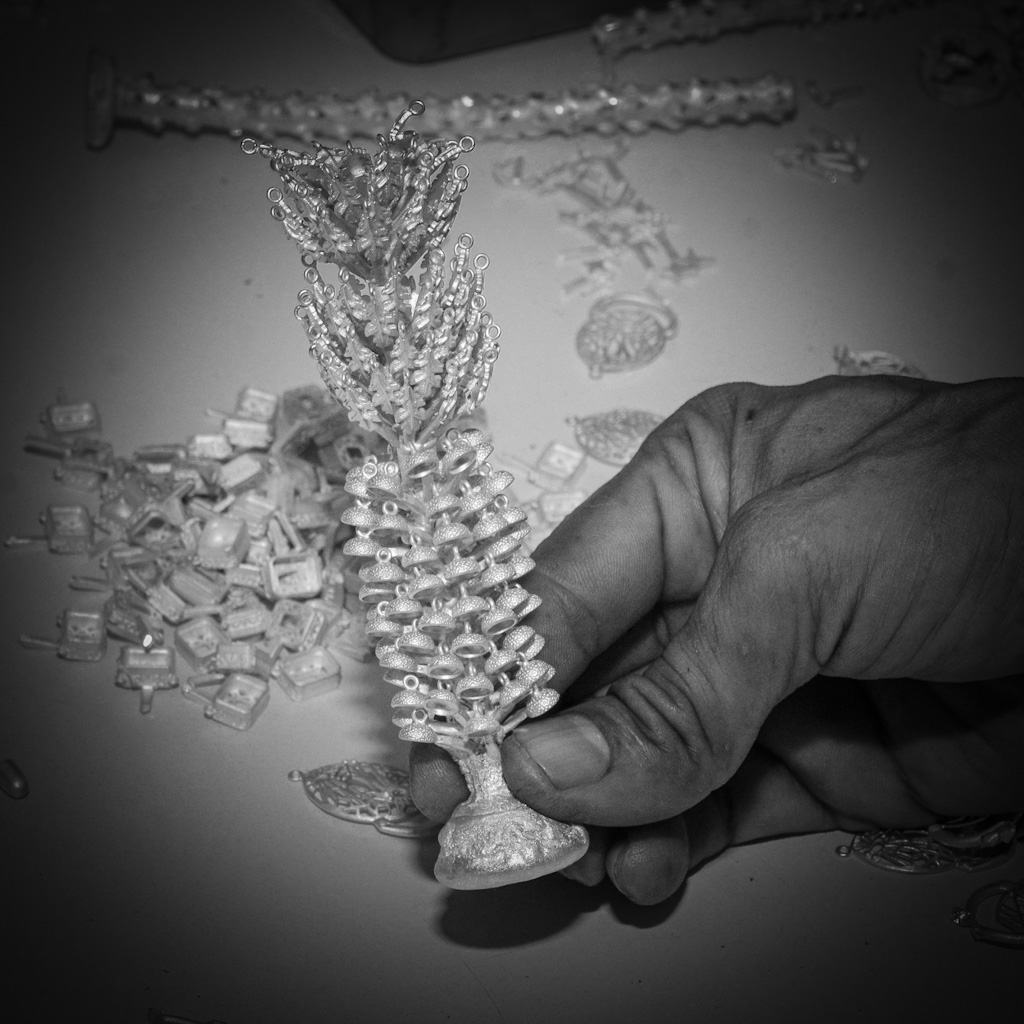 Wax & Casting
Wax & Casting
We have employed the best and most updated techonology for wax injection and vaccum casting. Our focus on wax and casting ensures we can keep the highest quality from the beginning of the process.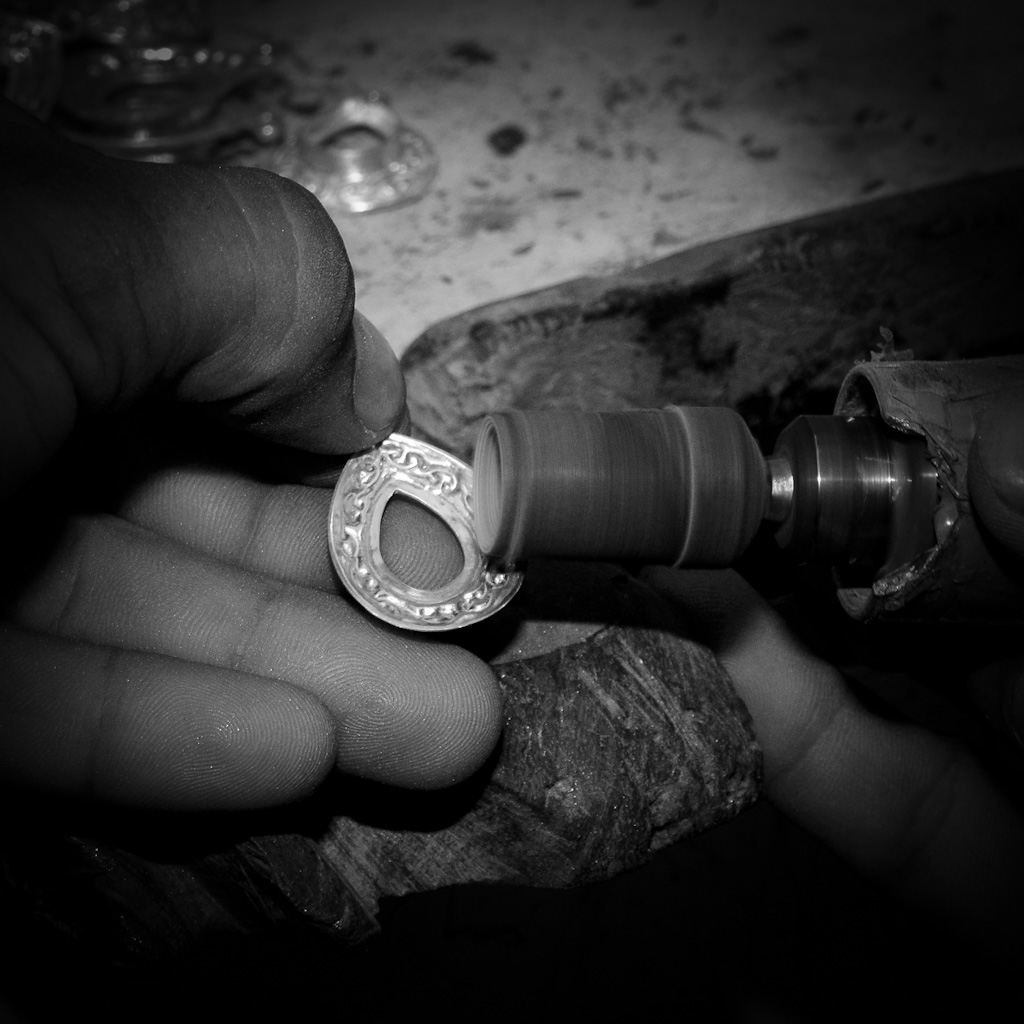 Filing & Soldring
Filing & Soldring
Our team of most skilled artisans work on filling and soldering ensuring the detail is maintained as intended for the design. Each piece is quality checked thereafter to ascertain the standard is maintained throughout the production.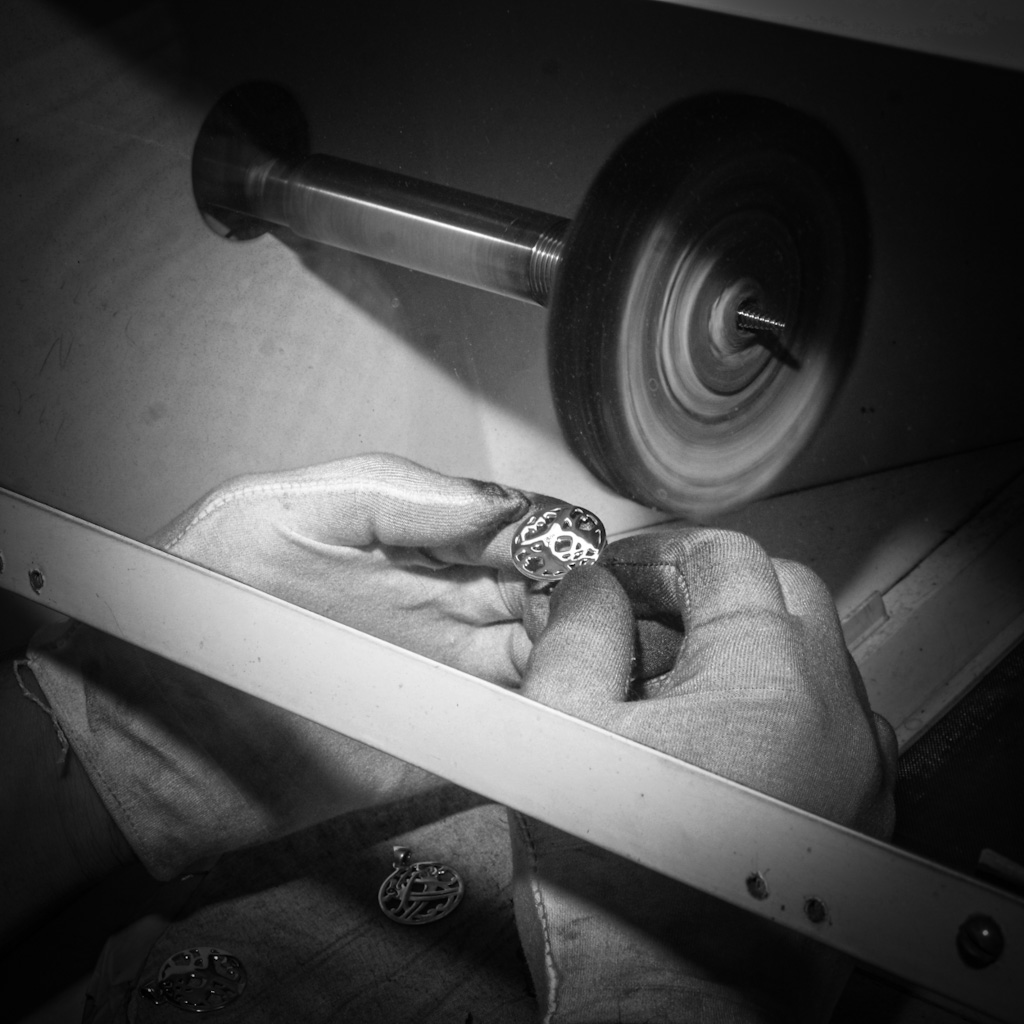 Polishing & Packing
Polishing & Packing
Finally we ascertain perfect polish specially in difficult to reach small areas in the design. Each pieces is quality checked several times before being packed for dispatch.
Meet our team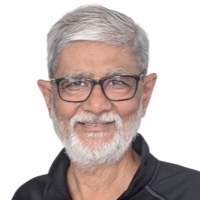 Founder
He's the founder who started in the industry over four decades ago and established the roots and gave the vision to the company. He's the advisor to every major decision.
He's an MBA from BITS Pilani and is founder of several businesses that operate successfully across...
Suresh Khatri
Director
He gives direction to the company towards its growth and vision. Also coordinates with teams for smooth functioning of the organisation.
He graduated in business administration from WMU, Kalamazoo, MI in 2006. After which he gained experience in different sectors and joined the family busin...
Anurag Khatri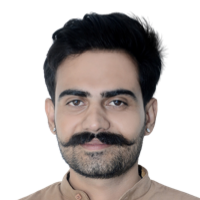 Product Development Coordinator
He understands the design & client requirements and folllows the new design development. He also ensures all projects are completed & delivered on time.
He has over five year prior experience of CAD and thus has thorough understanding of design langu...
Dharampal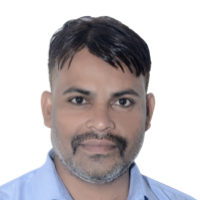 Quality Control Manager
He understands the client's quality requirement and directs quality teams to maintain quality standards as required.
With over 15 year experience, he's an industry expert in maintaining jewelry quality standard and process improvements and has trained and developed sev...
Bihari Lal