;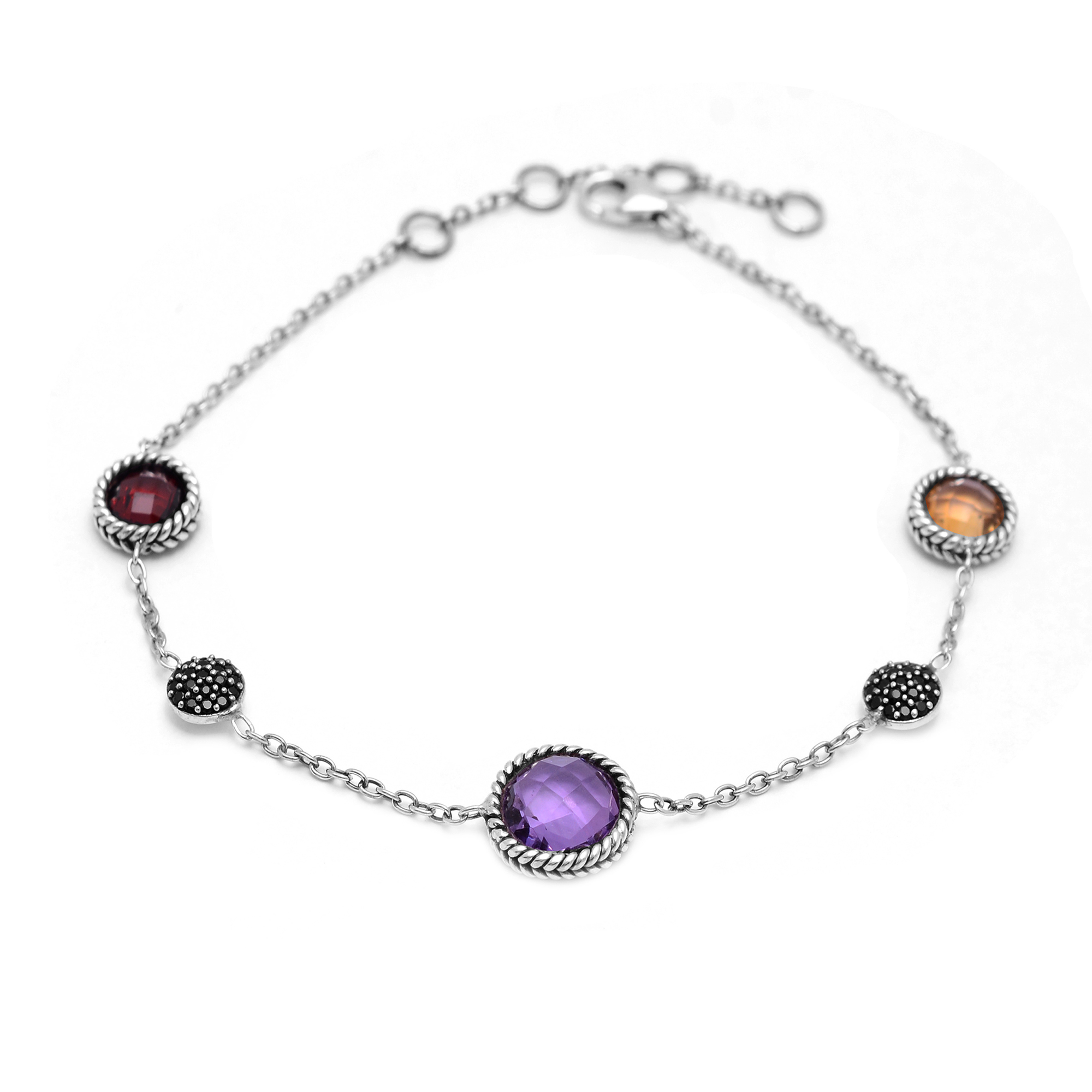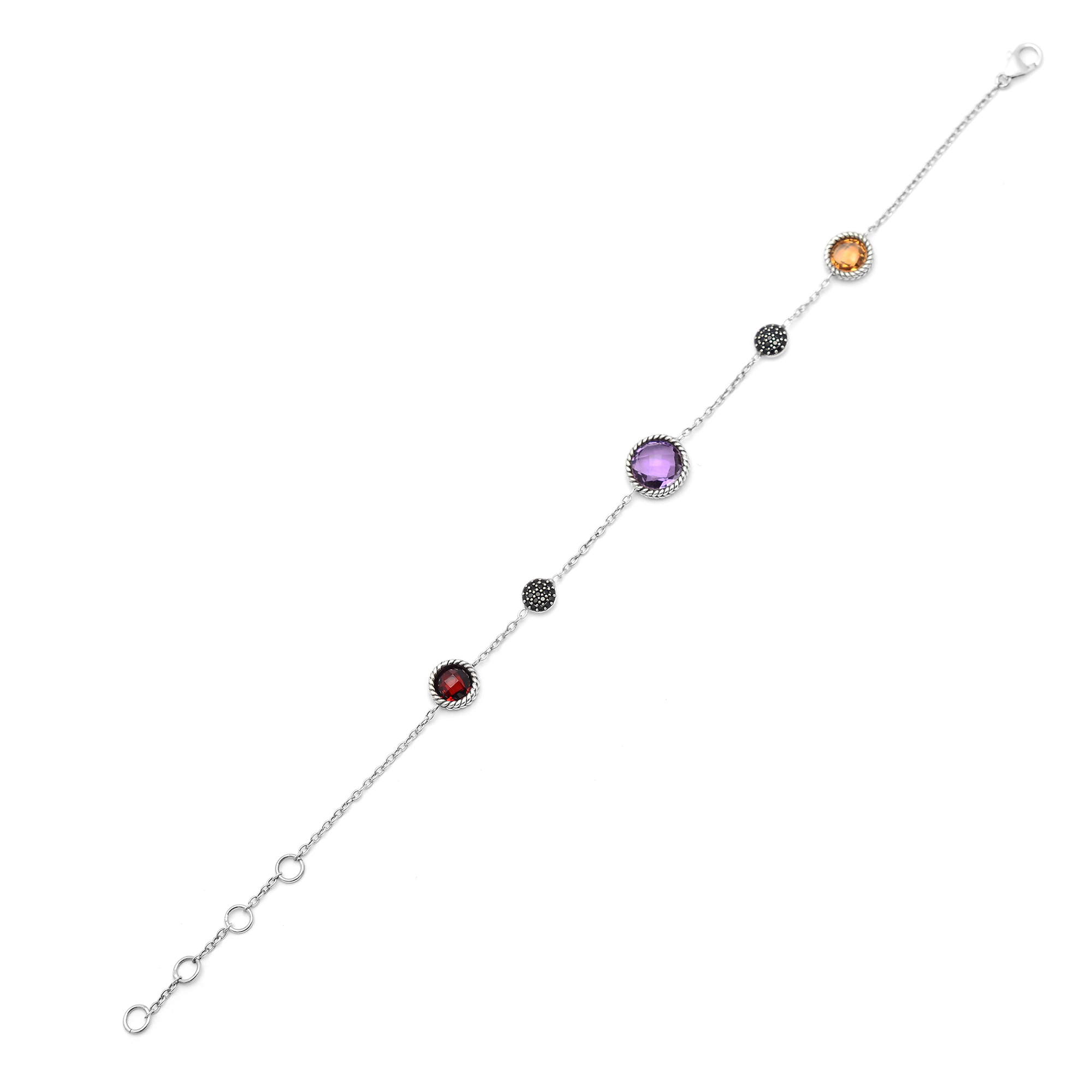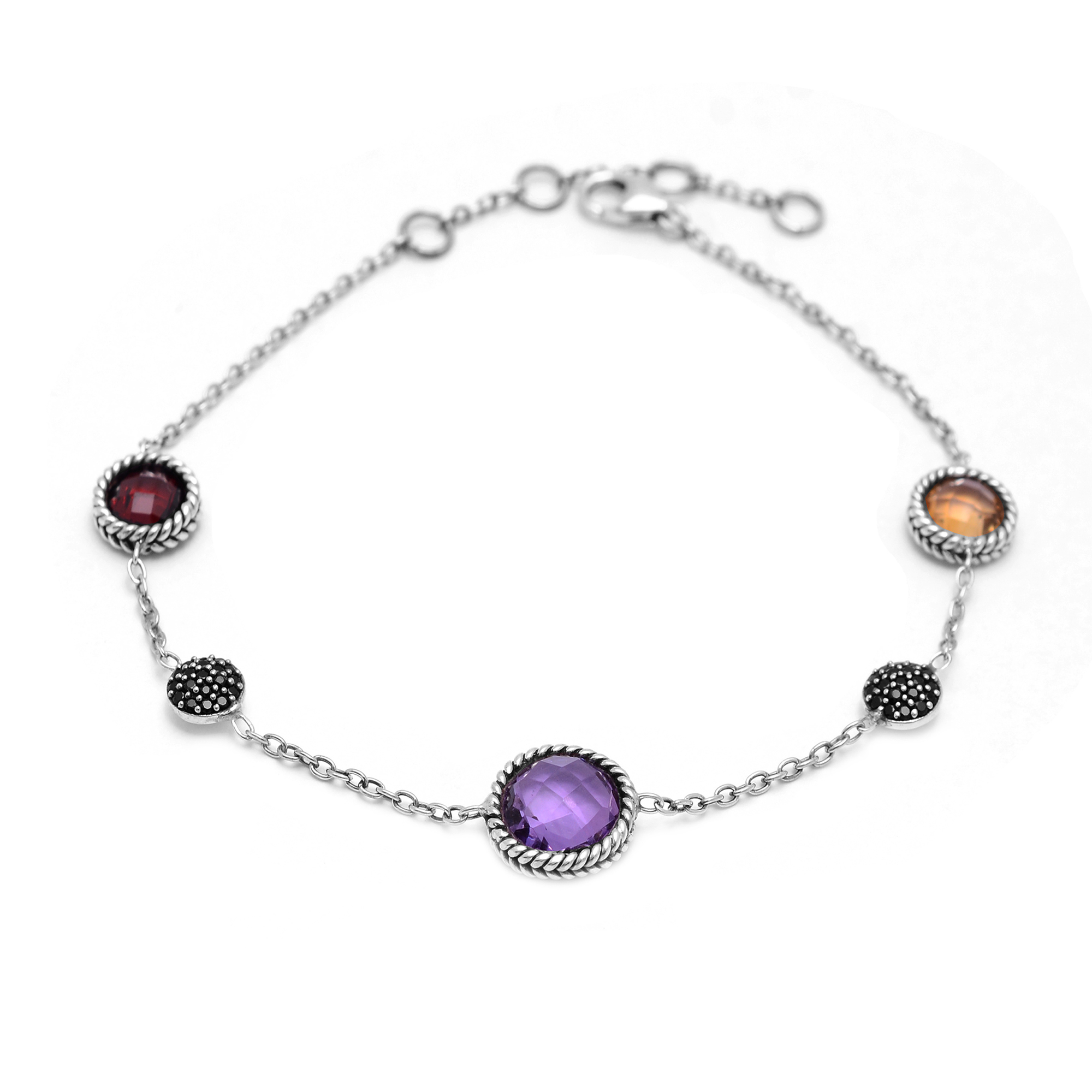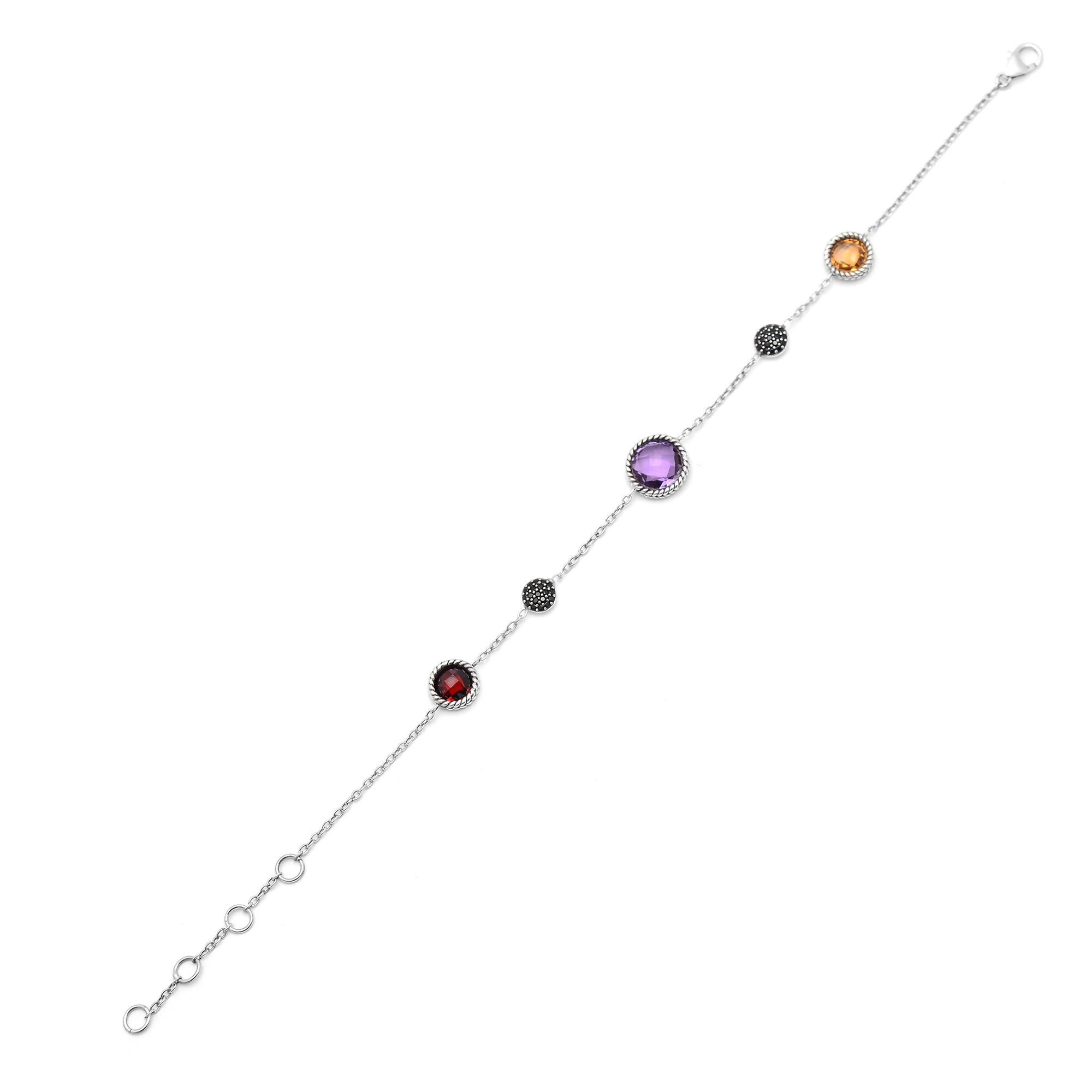 Oxidized Collection - Multi Gemstones Stunning Bracelet in 925 Oxidized Plating Silver in 7 Inch Adjustable up to 2 Inch.
Style No:BR-23405
High Finish Bracelet in Oxidized Plating.
Studded with Multi Gemstone in Besel Setting.
Crafted in 925 Sterling Silver.
Bracelet in 7 Inch with Fish Lock
100% Natural Round Gemstones in Adjustable Bracelet.
Enquire Now
Make an Enquiry
Fillup the form below, we will get back to you shortly!