;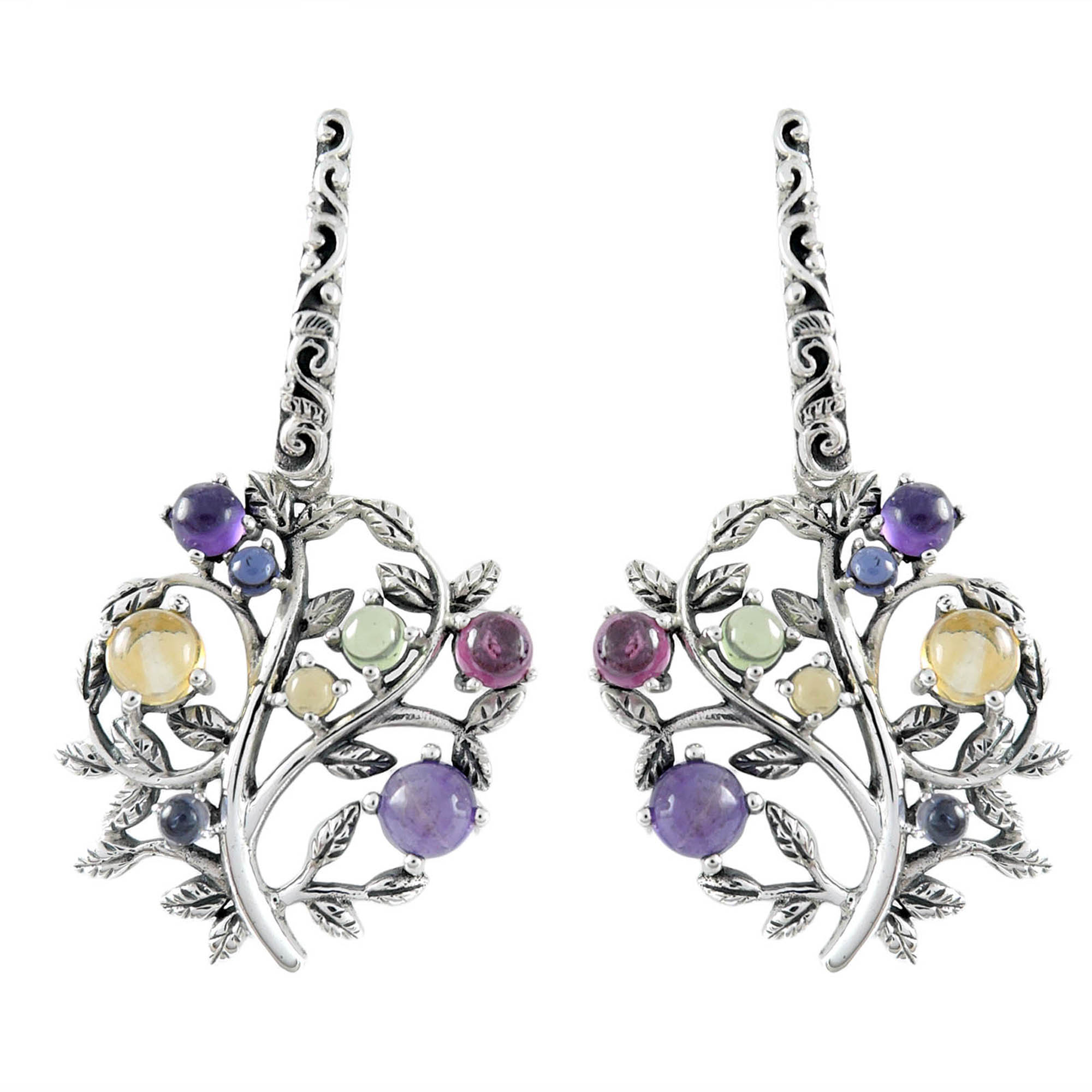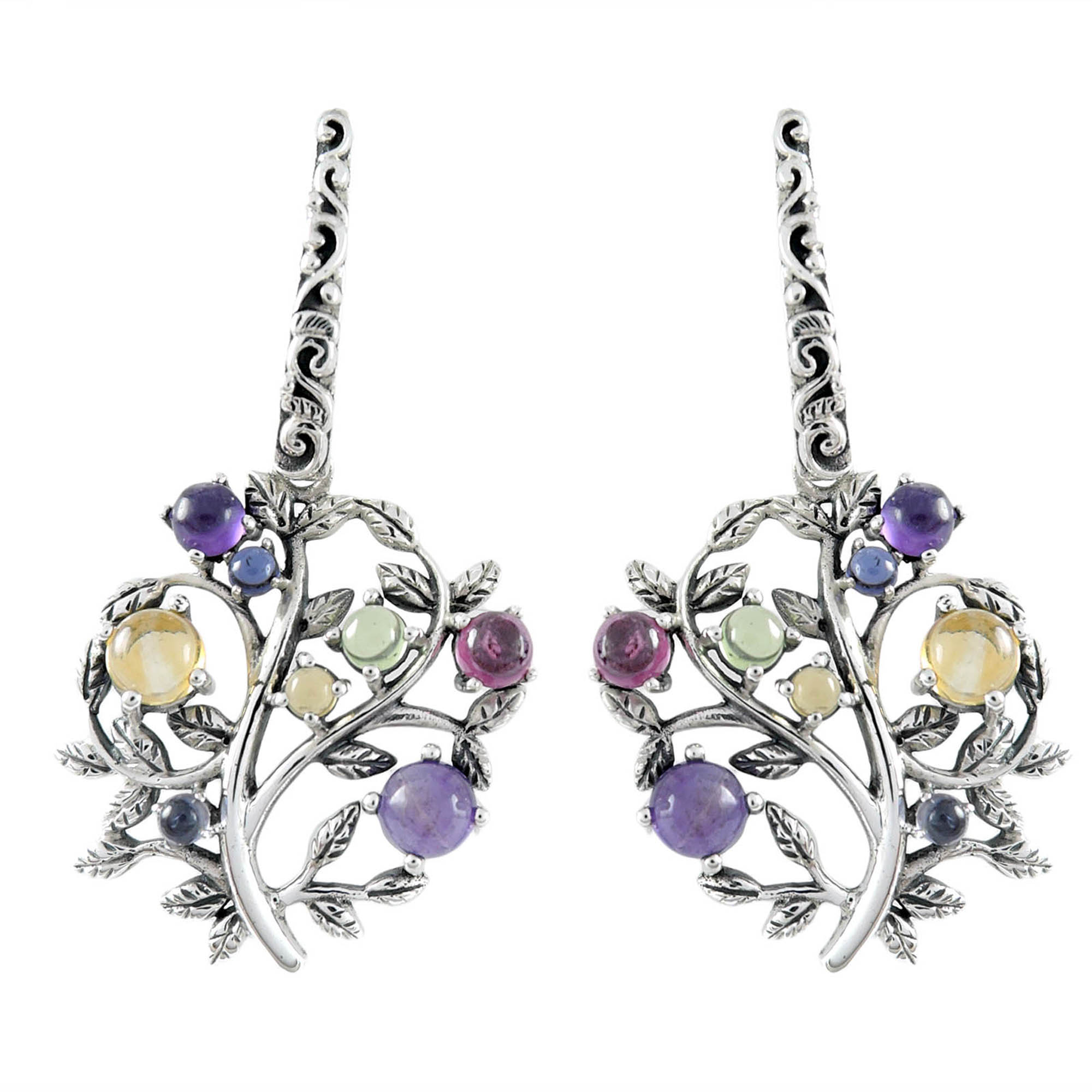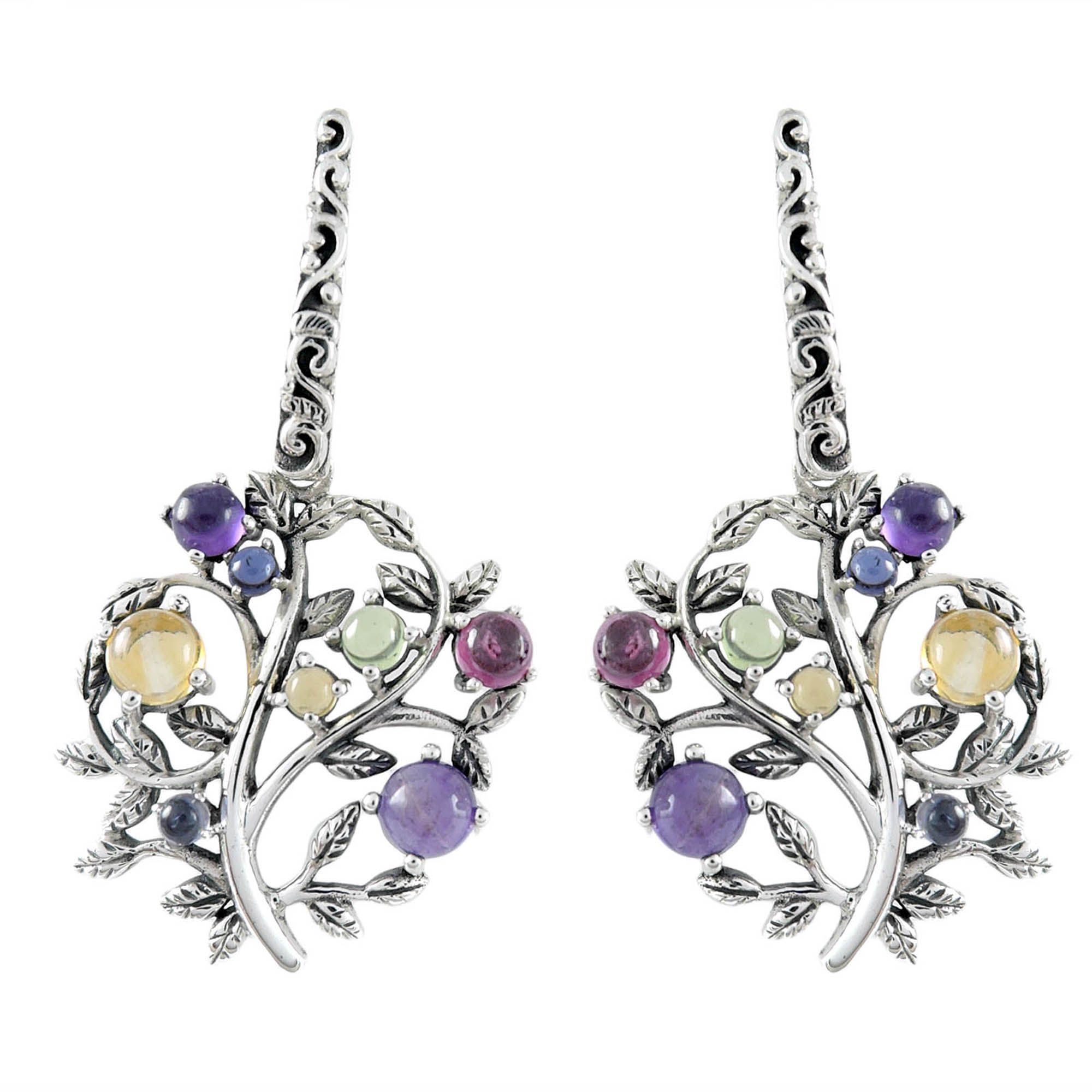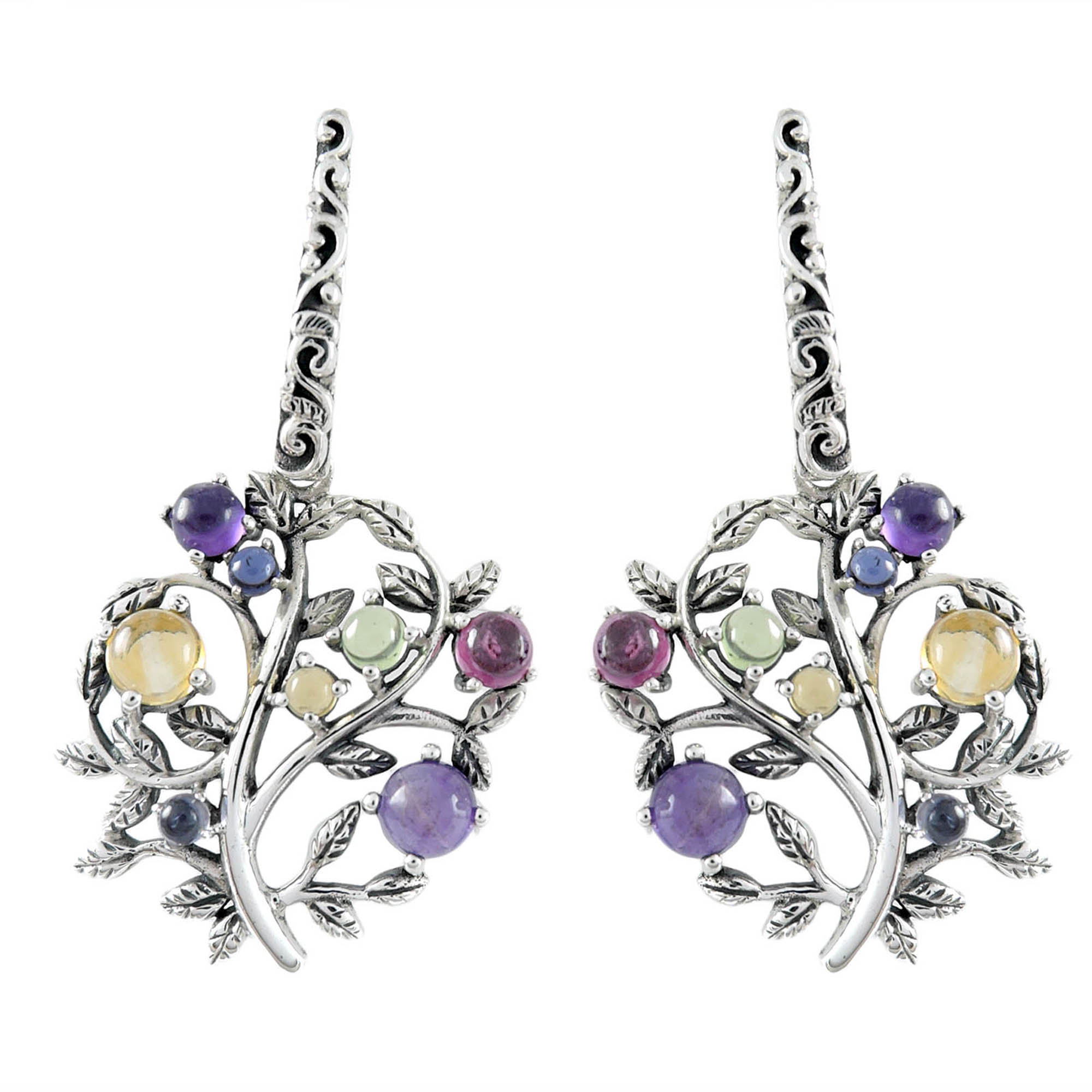 Nature Collection - Multi-Gemstone Tree Branch Designer Earrings in 925 Sterling Silver.
Style No:ER-48494
Multi Gemstone in Round Shape Cabochon.
Studded with Multi Gemstone in Prong Setting.
Crafted in 925 Sterling Silver.
Earrings Inspired By Nature.
Tree Branch Designer.
Enquire Now
Make an Enquiry
Fillup the form below, we will get back to you shortly!